Claire was relieved to no longer have to bend down to help her husband put on his shoes and socks
Claire's story starts here
An Aged Care Assessor went through some of the common everyday activities that Claire and her husband were managing in their home such as showering and dressing. It was during this process that Claire and her husband realised that there were some simple things they could do using small items of equipment, that would make their lives easier.
One of these daily activities was putting on her husband's socks and shoes. Claire would routinely kneel down on the floor to do this, while her husband was concerned for her painful knees and difficulty getting up off the floor. The Assessor discussed a referral for an Occupational Therapist to come to their home to look at how they complete their showering and dressing routine, and also a physiotherapist to review Claire's pain and difficulty transferring off the floor.
She also gave Claire and her husband some tips to preserve their energy and make the routine of dressing safer and easier by sitting on a chair rather than on the bedside. She also showed Claire a sock aide and long handled shoe horn that could be purchased through their local pharmacy.
General reflections on Wellness and Reablement from Claire's perspective
"What was extremely helpful was the Assessor was very interested to know how we managed with our everyday activities. I took for granted that I needed to help my husband with his dressing, and didn't think much of getting through with pain. It's just what I have always done. So it was a relief to be shown an easier way. Who would have thought a small piece of equipment would make such a difference to both of our lives!
I was also really happy with the suggestions that the Occupational Therapist made, we are now having some alterations made to our shower recess and rails installed.
I was given an exercise program from the physiotherapist that is helping my knee pain, and I now feel more confident about getting up and down off the floor. "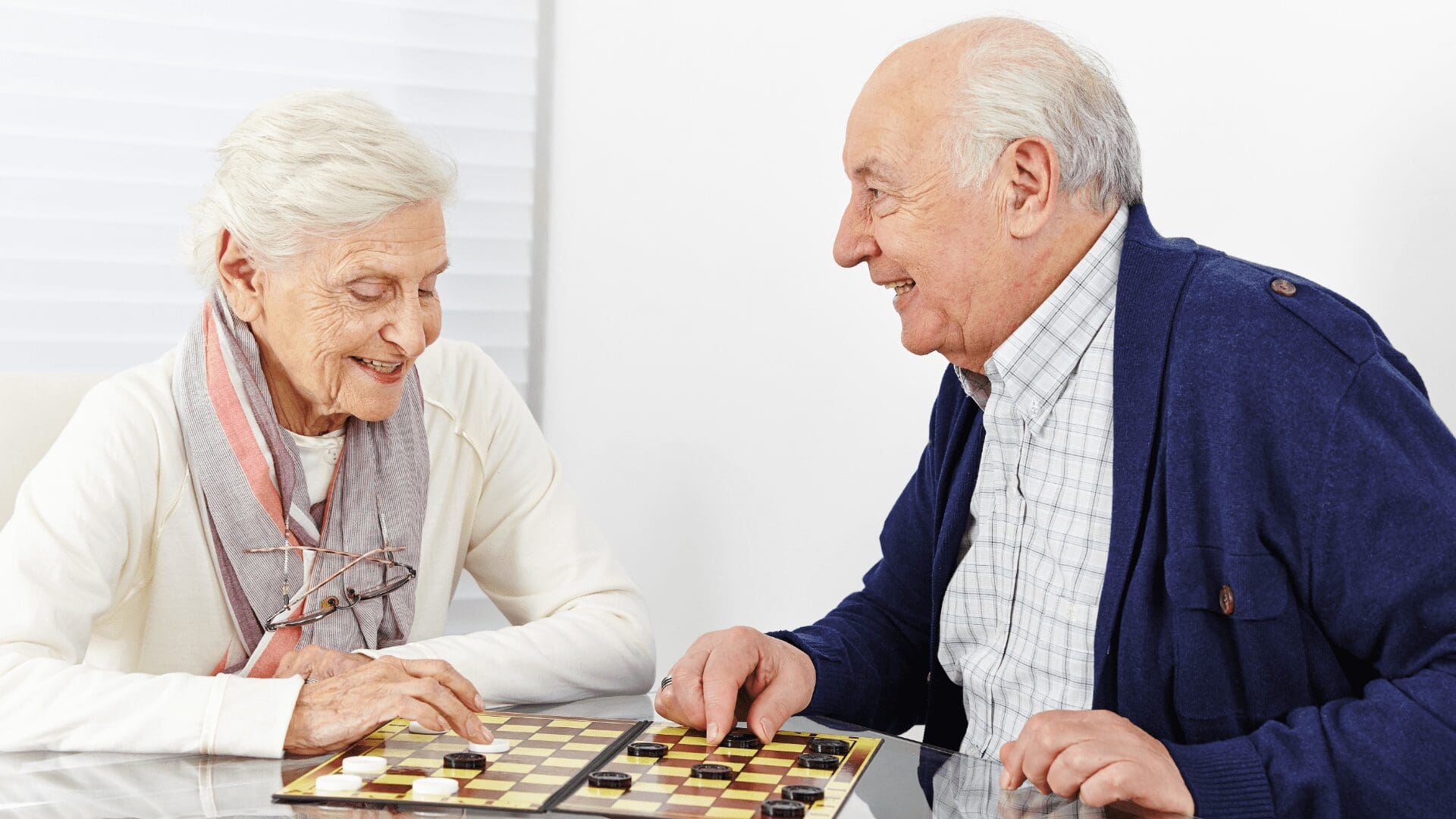 "Who would have imagined a small piece of equipment could change two people's lives…"