Please find answers below to some of the most asked questions from Homecare Providers around wellness and reablement. If you have other questions you wish answered, or have any further feedback, please use our 'Contact us' form below.
FAQ from Homecare Providers
Our article Aligning business and care models to succeed highlights the elements for consideration in both business and care models when implementing wellness and reablement within an organisation.  

Our board presentation has been developed to provide a brief overview of the Wellness and Reablement approach.  You can download the PowerPoint presentation below.

Prompt provision of aids and equipment will enable your clients to become familiar with its use during the reablement period. Low risk assistive technology can often be found in local pharmacies, supermarkets, and hardware shops. See our guide 'Making Choices, Finding Solutions'.

Find out more about At and use our Support Worker Tip Sheets to familiarize yourself with low-level AT and learn how to support your clients using it.  
Find the resources you need on KeepAble
Check out our 'Links to resources' page here to find all our free and available downloadable resources.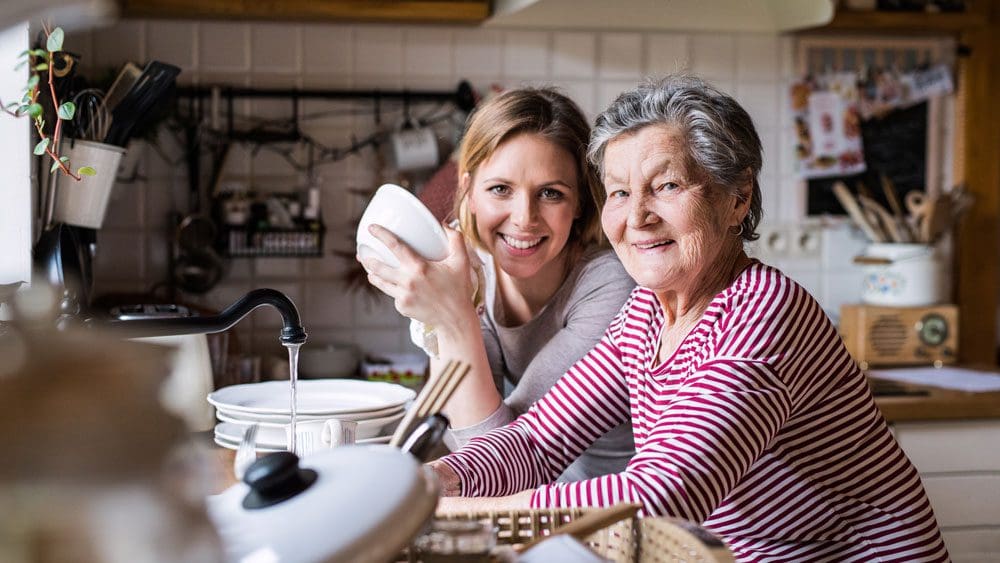 Count me in. Contribute your story or register to stay informed.
Get involved with the ongoing evolution of KeepAble and contribute examples of how you have used KeepAble resources and client success stories by registering here.
Register now
Resources for Homecare Providers
Here are some useful resources to help your organisation deliver Wellness and Reablement.