The iLA KeepAble team are developing engaging and informative eLearning modules that enhance the knowledge and skills of those working in the aged care sector. The short, interactive modules provide tips and learnings based on authentic experiences, which can be applied by learners to empower those they support to live independently for as long as possible.
Wellness and reablement are an integral part of empowering older Australians to actively participate in happier, healthier, and independent lives. KeepAble has developed e-Learning modules to help those working in the aged care sector to become the voice of wellness and reablement.
Accessing e-Learning modules
Our e-Learning modules are available to access at any time, for either desktop, tablet, or mobile, and only take approximately 10-15 minutes to complete. To access a module, click the 'Register here' button below each module. Our LMS window will open and you will be asked to either log in or register with your email address and password, after which you will be assigned access to our courses.
Course title: An introduction to Wellness and Reablement
Module: Welcome to Wellness and Reablement
In this short, engaging, and interactive module titled 'Welcome to Wellness and Reablement', you will learn about wellness and reablement, gain insights into why people and their families may resist this approach, and learn practical tips to respond within an authentic scenario.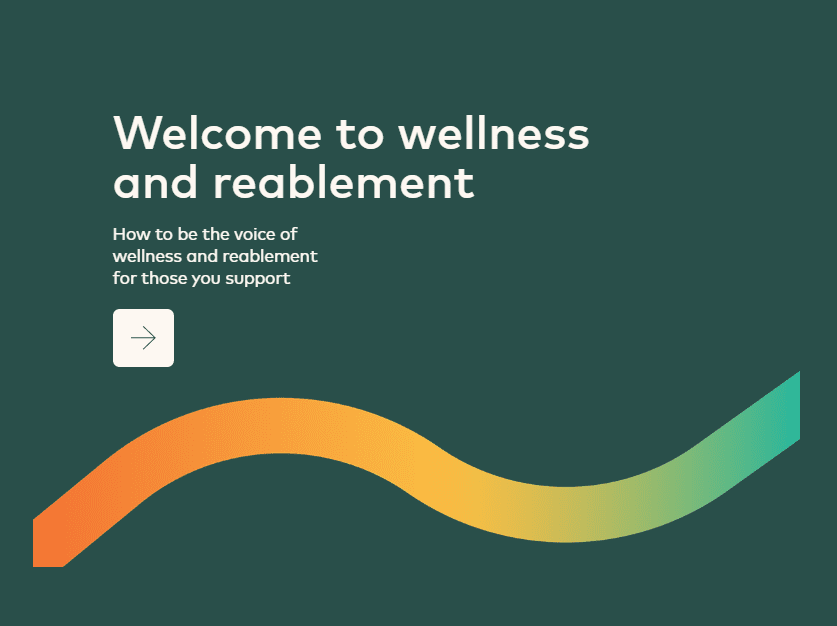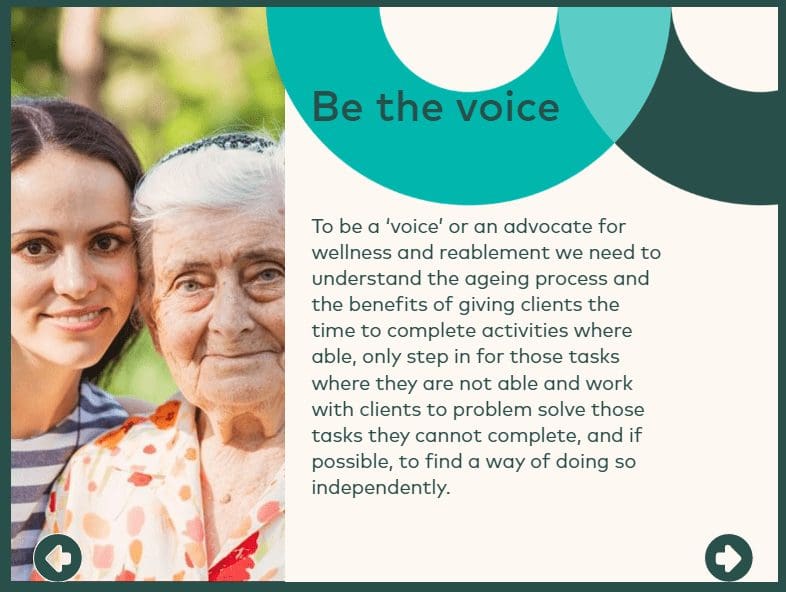 Module: Communicating Wellness and Reablement
This module continues from the previous module, Welcome to Wellness and Reablement, and is focused on helping you to understand the differences between 'Traditional' home care and Wellness and Reablement approaches and provide information about Wellness and Reablement strategies.
You will also learn ways to communicate and reinforce these strategies to help your clients stay at home longer.
Course title: An evidence-based tool to promote Reablement
Module: Introducing LifeCurve™ – Part 1 and The Power of LifeCurve™ – Part 2
The two modules in this course will explain this evidence-based tool for providing a new perspective on the reablement discussion, and how to utilise the LifeCurve™ to engage your clients with self-assessment of their ageing journey.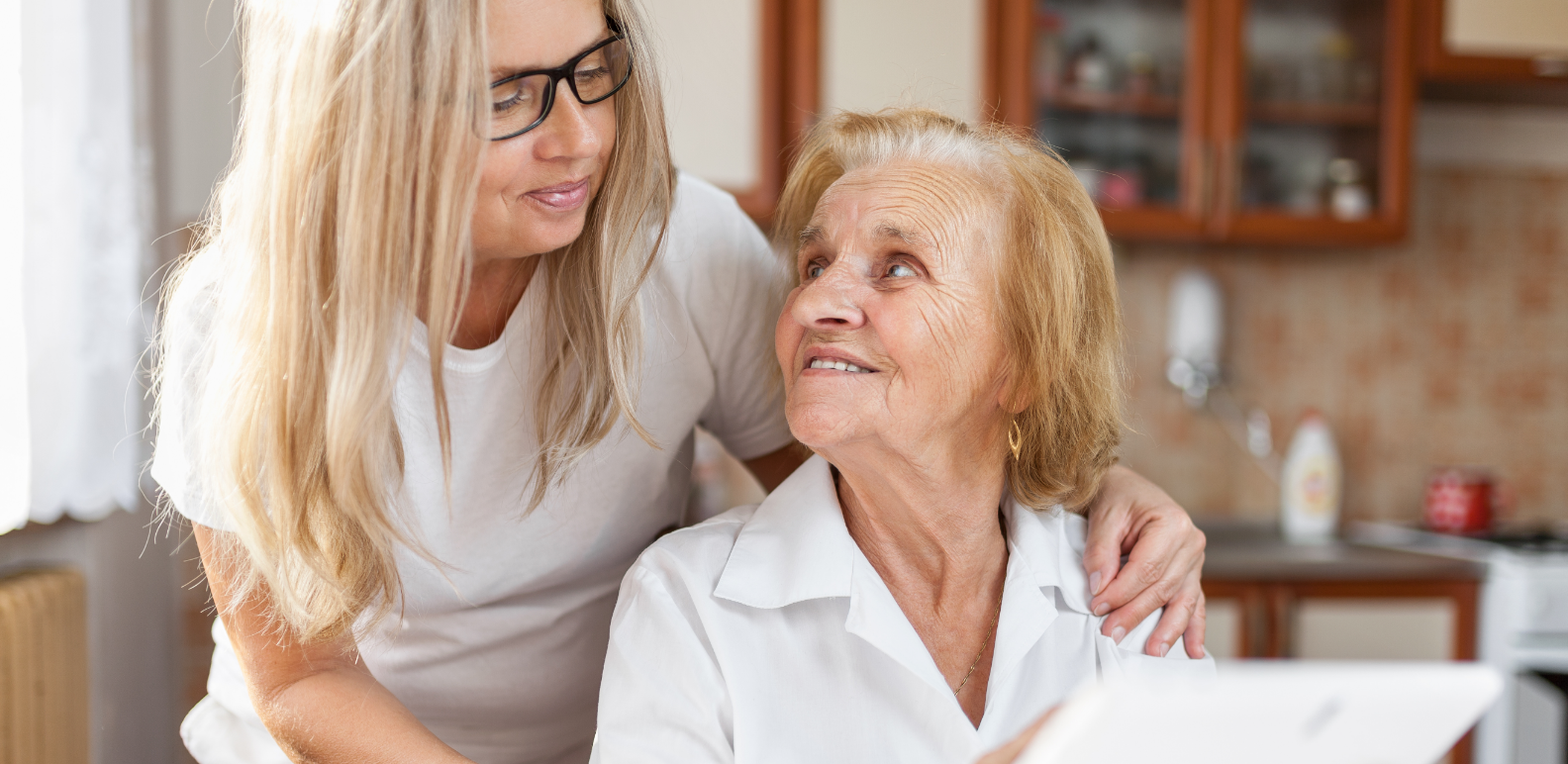 I found these modules informative and they allow me to understand more about wellness and reablement
Resources for Home Care Providers
Here are some useful resources to help your organisation deliver Wellness and Reablement.